The department promotes Environmental Wellness by developing an awareness of safety and the environment that surrounds you and enhancing your relationship with it.
Mission Statement
Student Conduct and Community Standards (SCCS) promotes responsible decision-making that fosters student-centered learning and accountability in alignment with community values and expectations.
---
Vision Statement
We believe Florida State students' recognition of the impact of their decisions empowers them to develop a positive character for future endeavors.
---
Goals
The goals of SCCS include: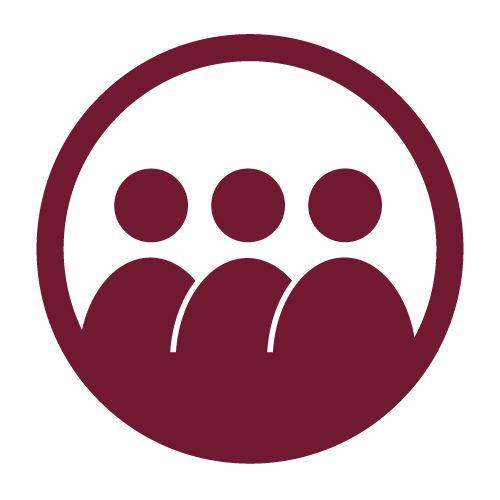 Community Wellbeing
Empowering students to value and contribute to an environment which fosters a sense of wellness and belonging.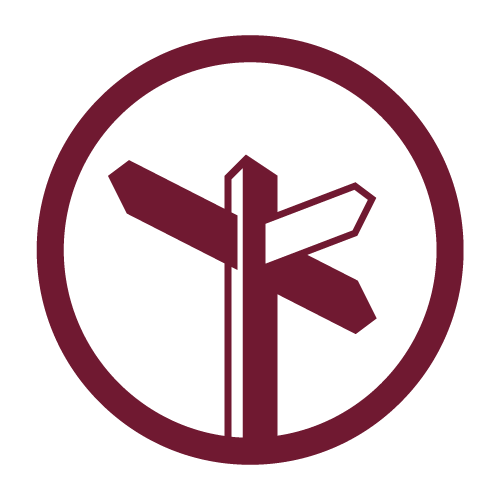 Student Learning
Developing students' ability to critically evaluate choices and personal values; and apply their reflections to future decision-making.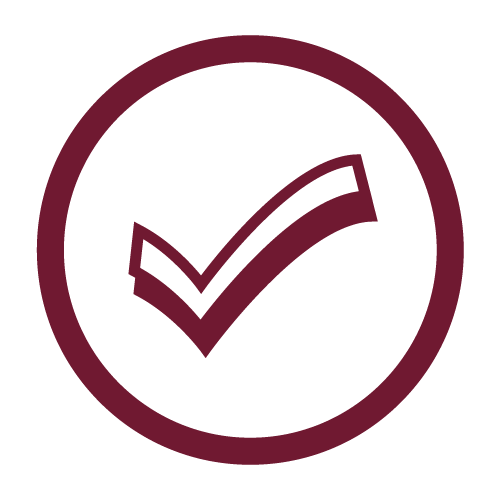 Accountability
Encouraging students to acknowledge their behaviors and recognize when they do not align with their values or with university expectations.